One of my favourite courses in the MBA 20 class is Business Ethics. This is because so many areas where we believe we have done our best are revealed to us in manners that will make one have a rethink. In simple terms, you think you were ethical in the way you handled things, the course begs to differ.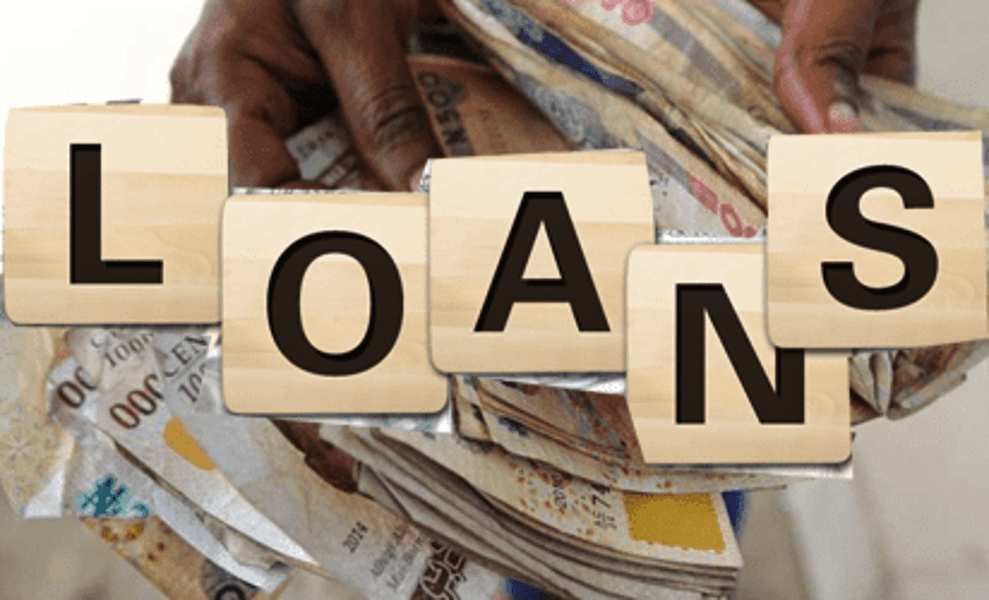 In the last class, we looked at the topic Responsibility towards creditors. Below are some of the lessons that stood out for me;
Why should we be responsible towards creditors?
There are risks that one may be justified in taking with one's own money, but it will be irresponsible to put other people's money without their consent.
What this point is saying is; you can gamble as much as you want with your own money, but once the money is being borrowed, ethics suggests that you have to let the lender know what it will be used for, and make sure to stick to the agreement. A typical example is the case of Mr Ajala who took a loan to build a house, after weighing his options, he decided to build a school on the same piece of land (his own), and with the money he borrowed.
The loan agency demanded that Mr Ajala pays a sum of N2,000,000 (two million naira) extra, for a N10,000,000 (ten million naira) loan he got from them, excluding interest. Mr Ajala argued that he changed his mind in good fate and meant no harm to the organisation. The loan agency was not having it, especially since Mr Ajala had signed a contract (unknowingly) that he will only use that money to build a house.
A firm should comply with both the explicit and implicit terms of the loan agreement towards its creditors. This is in terms of repayment, provision of information, use of money borrowed, etc.
Also, firms should ensure their contracts are concise, easy to read and understand. A lot of contracts are written in tiny fonts, and with terms an average man cannot understand. As much as it is no excuse that the borrower missed some information in the contract, firms also have to try and be ethical in their dealings.
The place of trust when borrowing money
Having the trust of one's creditors is especially important in relation to short-term bank credit, which is usually revocable on short notice. Usually, when the economy takes a downturn and some
borrowers default on their loans, banks tend to toughen their credit conditions and refuse to renew
credits even to solvent clients. The reason for this is that often banks cannot be sure whether a
given client is solvent or not. Often all the bank has to go on is information provided by the client
itself and banks generally have good reasons not to trust their clients. It is at this juncture that a
borrower who has established a reputation for trustworthiness and reputation will have an important
edge over other debtors.
Normal 0 false false false EN-GB X-NONE X-NONE