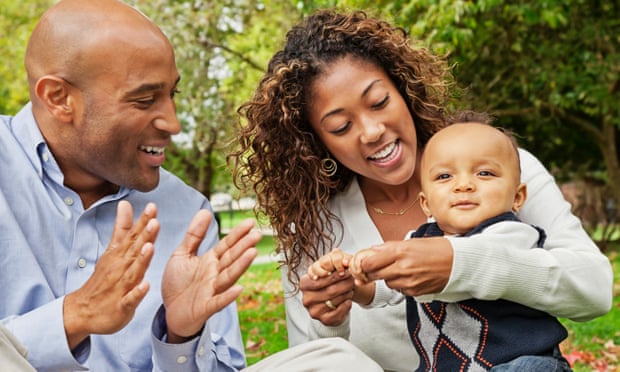 Alone in the world
Just some dust from the earth
Moulded up to make a figure
It's just myself, in me and the mirror
I sit in the centre of others like me
We're one big family-different textures, different skins
I try to be strong and smile up at strangers
On Monday I'll lose a brother
On Friday, a sister
I'll be watched and assessed
Trying to be accepted
Oh! How can they accept me
When even mama was indifferent!
I sit in the centre with others like me
And I say to myself, "Why mother, why me?"
Imagine not being fully equipped with the luxuries of motherly love and parental guidance. Imagine not being able to say, "Daddy I scored the highest in my test today" and receive praise for it, or not having family friends and cousins you could visit on weekends – you know, the occasional family outing.
If you dived into this pool of imaginations, you could never swim its width, not until you sat down to consider and act upon the plight of the orphaned child.
Children are a source of joy and a gift from God. It is so heartbreaking to know that a lot of babies are left abandoned in hospitals, on the streets, or anywhere really. They are abandoned by their mothers who are not psychologically or economically prepared for motherhood. By grace, these tender babies are found and taken to motherless babies' homes to be taken care of.
I support one of the orphanages located in the Eti-Osa local government of Lagos State, and on one of my visits I got talking to the founder of the home. The founder is a kind woman who has an honest love for humanity. Her orphanage bears the best possible semblance of a home for the children. She told me a new baby, barely a month old was brought in that morning – the baby was found in a carton box by the roadside and was brought to the orphanage by state authorities. I think I cried.
I would like to point out that this is a revised article, originally written in 2006. I'll share some excerpts here.
The issue of adoption is still quite unfathomable to some. I remember watching a segment on NewsLine with a friend. The program zoned in on some orphanages in Lagos. We watched beautiful and adorable infants, and those of adolescent age spoke fantastic English. I wondered; these are regular children with regular needs – awareness is so poor in this neck of the woods.
Our hearts broke as we watched on. Then I told my friend how I had always wanted to adopt a child. He shrieked and asked me if I was barren or if I never desired to have children of my own. Of course, this set the tone for a debate on how adoption isn't only for people who might not be able to have children, and it ended sourly.
Now, 16 years after, I am pleased to notice that the orientation around adoption has vastly changed. There are even waiting lists for applications to be processed with the Lagos State Ministry of Youth and Social Welfare. It warms my heart to know that once orphaned children are starting to experience life in deserving and loving family settings.
People are more open to adopting and embracing the culture with arms, and homes wide open.
My best wishes, everyone.